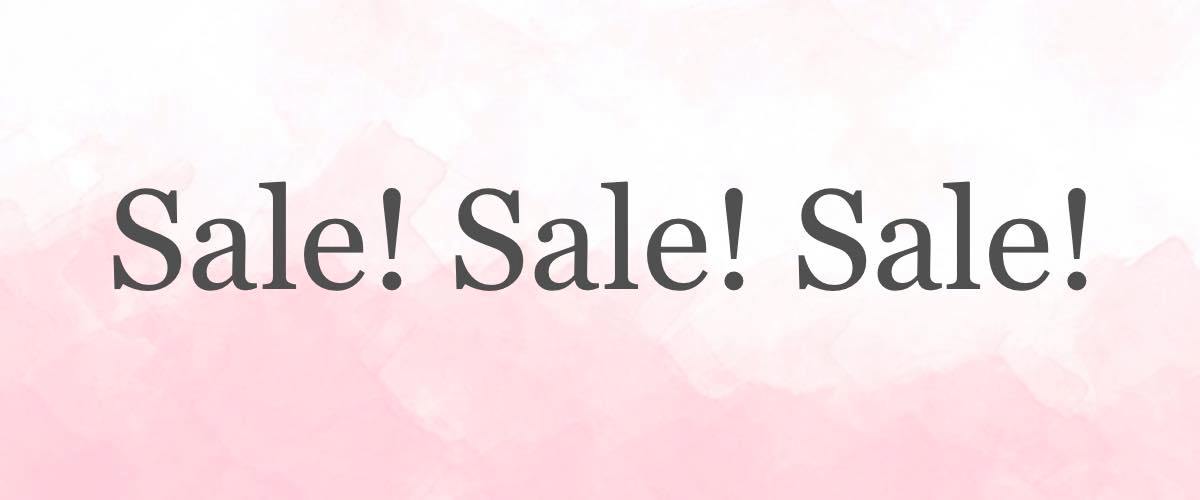 Hello Lovelies,
We are having a bit of a clear out in the Closet this week in preparation for what's coming soon!
EXCITING TIMES AHEAD!
I bet most of you have already cleared out your own wardrobes during lockdown and there's plenty of room for some new goodies?
Check out the SALE SECTION of the website now and peruse the bargains!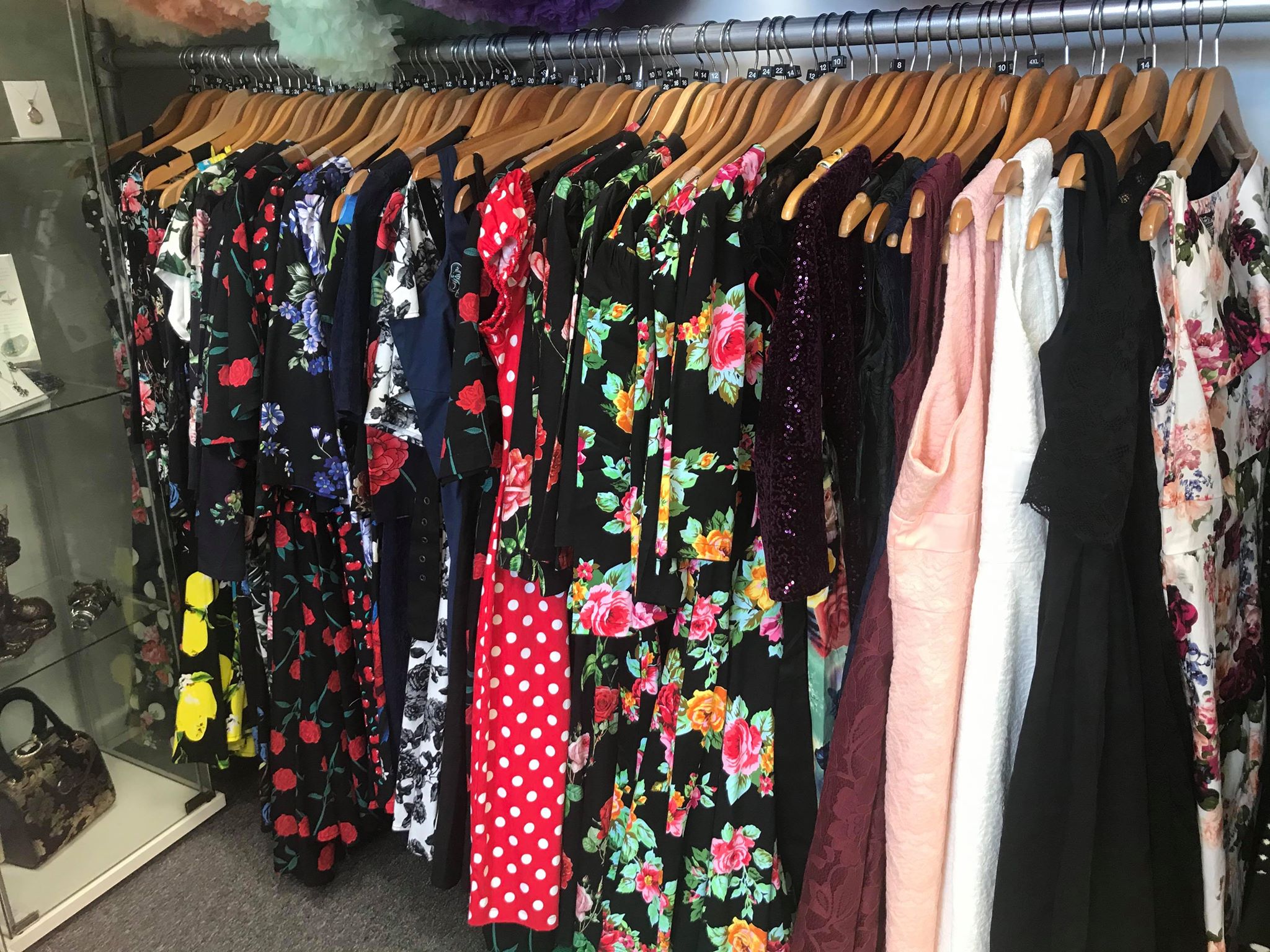 Unfortunately not all of our sale items are on the website :(
Some of the bargain items are from our storage container and therefore we don't have stock photos of them... BUT DON'T DESPAIR!!
Join our VIP group on Facebook and get access to sale items BEFORE they go on sale on our website!
https://www.facebook.com/groups/CerysClosetVIPs/
Happy Bargain hunting lovelies,

Stay Safe,
Cerys x