Something Exciting Is Coming!!!
Hey Lovelies,
I hope this little blog post is finding you safe, well and still sane :D
I say this as I'm sure I'm not the only one feeling like I'm in a never ending cycle of prep, eat, dishes, repeat! If someone asks me what's for dinner one more time…. anyway, I digress.
It's been a bit of a wild ride here at Cerys' Closet since lockdown. Many ups and downs...
When the year started I had SOOOO many new and exciting things coming! And then the virus hit and I had to put the brakes on a lot of things - which has hit me pretty hard.
As you have probably seen from the website and social media uploads, I have a shop brimming full of new and beautiful items.. but no one to come and see them :(
I truly am missing seeing all your lovely faces in the shop.
WE ARE STILL POSTING ITEMS OUT AS NORMAL and we are also offering a contactless click and collect service from the shop. You can place an order online, via social media or phone and we will pick and pack the items and you can collect them from us at a safe and social distance.
A HUGE THANK YOU to everyone who has already purchased from us during lockdown. Your orders are really appreciated.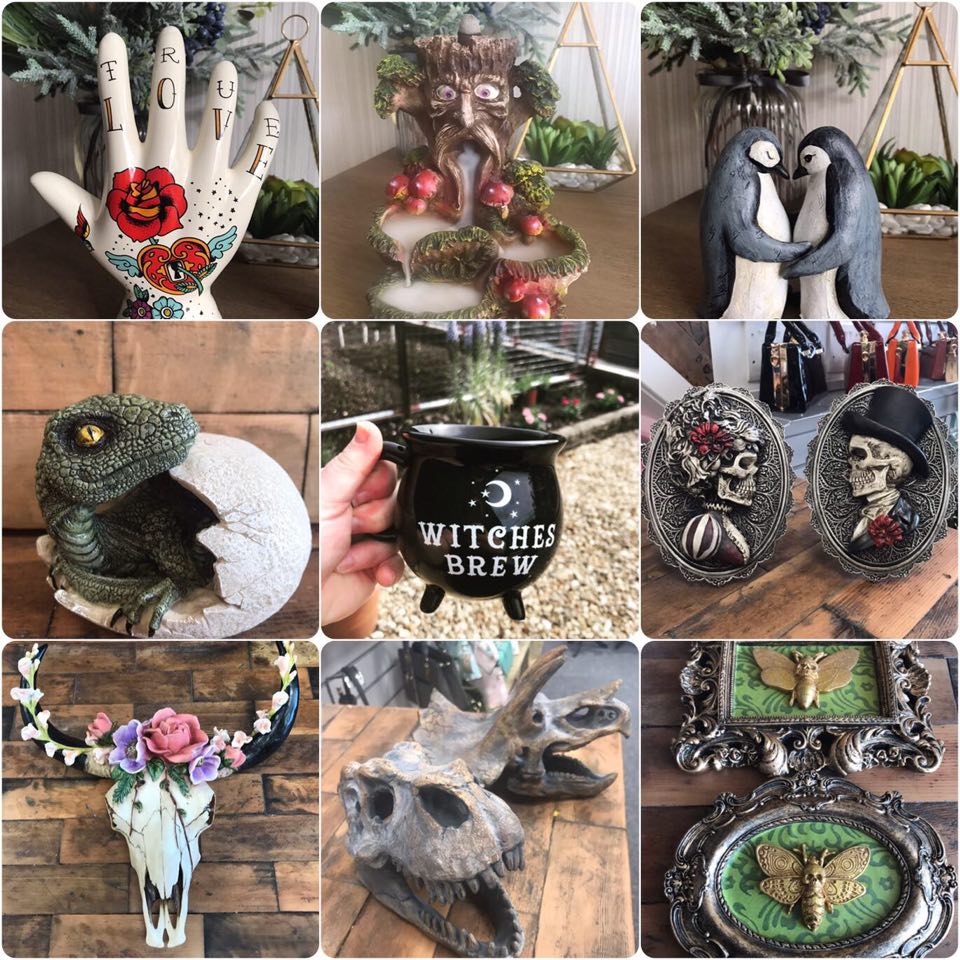 As you can see, our home and giftware range has started arriving and it's full of the quirky, cute, weird and wonderful pieces that you would expect from us.
We have a lot more coming!
on top of all our new stock arriving ... SOMETHING EXCITING IS COMING!
As you can tell from our social media and from the title of this blog...I have been working hard to keep secrets from you all, but just as it was all coming together the virus hit and we had to put everything on hold.
BUT THIS WEEK I HAD AN EXCITING PHONE CALL... AND THE WHEELS ARE NOW BACK IN MOTION!
I am literally bursting at the seams (and not just because my lockdown snacking is out of control).
In a few short weeks all will be revealed, and I hope you really love it.
For now, here's one of those horrid little teasers we all love to hate (cos I couldn't help myself!)
SNEAK PEEK!!!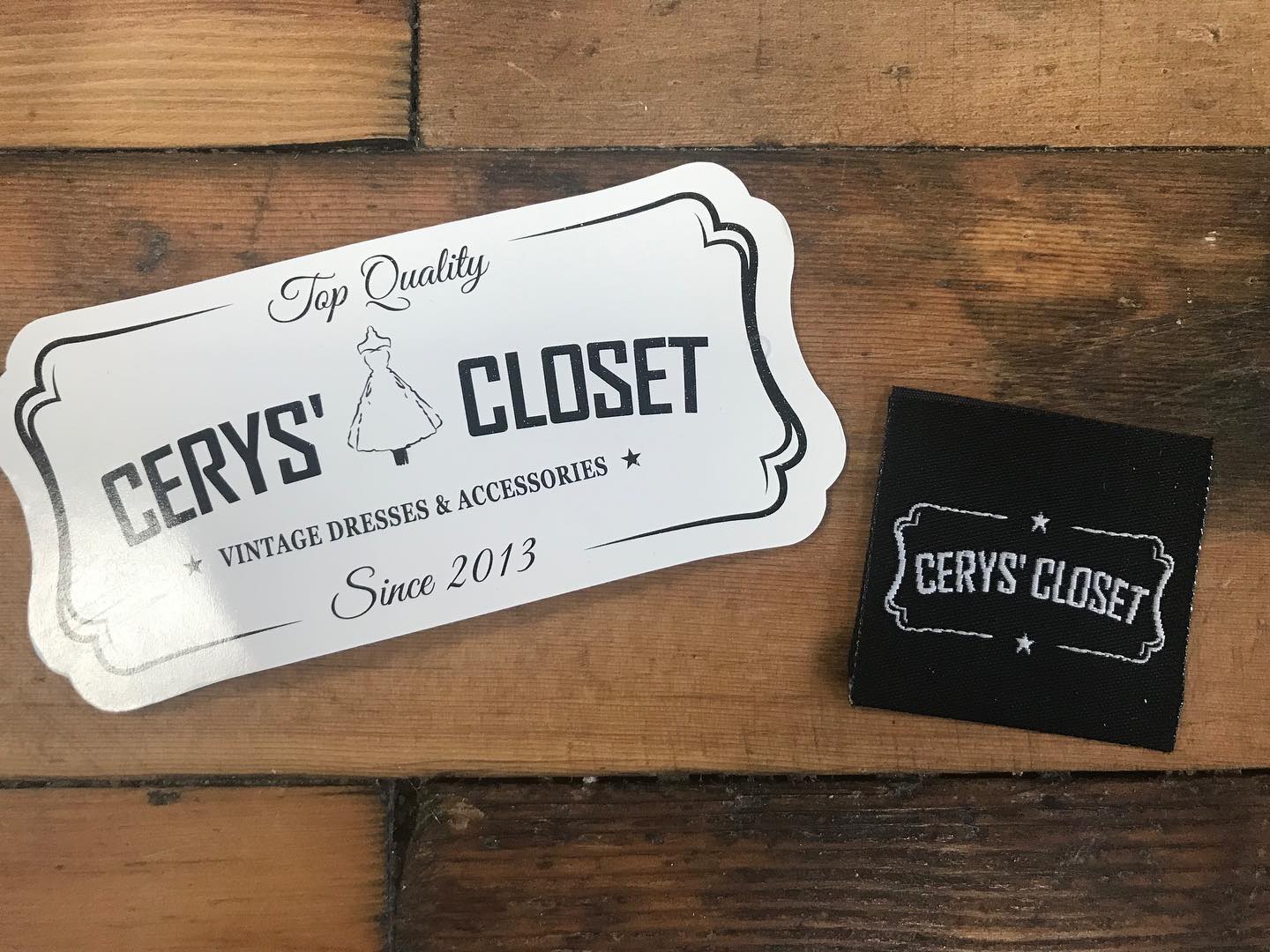 Please stay safe and well,
Love,
Cerys xxx